Stories
License to Drive
by
Halfcent
Rated:
K - All Ages
[
Reviews
-
168
]
[Report This] Published:
January 05, 2016
Updated:
January 05, 2016
Summary:
I read something on facebook that inspired me to write this story. On face book, this kid wrote TODAY IS MY BIRTHDAY. I AM 14 YAY. Then her mom who is a friend of mine said today is not your Birthday, Your Birthday is September 7th. keep saying stupid stuff like that and I will delete your facebook account. In this story, Micky goes to a restraunt once a week telling them that it's his Birthday just so he could score a free meal, that and he loves the attention.
Categories:
Bands
>
The Monkees
Characters:
Davy Jones
,
Micky Dolenz
,
Mike Nesmith
,
Peter Tork
Genres:
Comedy/Humor
Length:
None
Story Tags:
None
Sub Categories:
Comedy/Humor
Warnings:
None
Series:
None
Chapters:
2
Table of Contents
Completed:
No
Word count:
1894
Read Count:
10
[Report This] Published:
May 05, 2012
Updated:
May 19, 2012
Summary: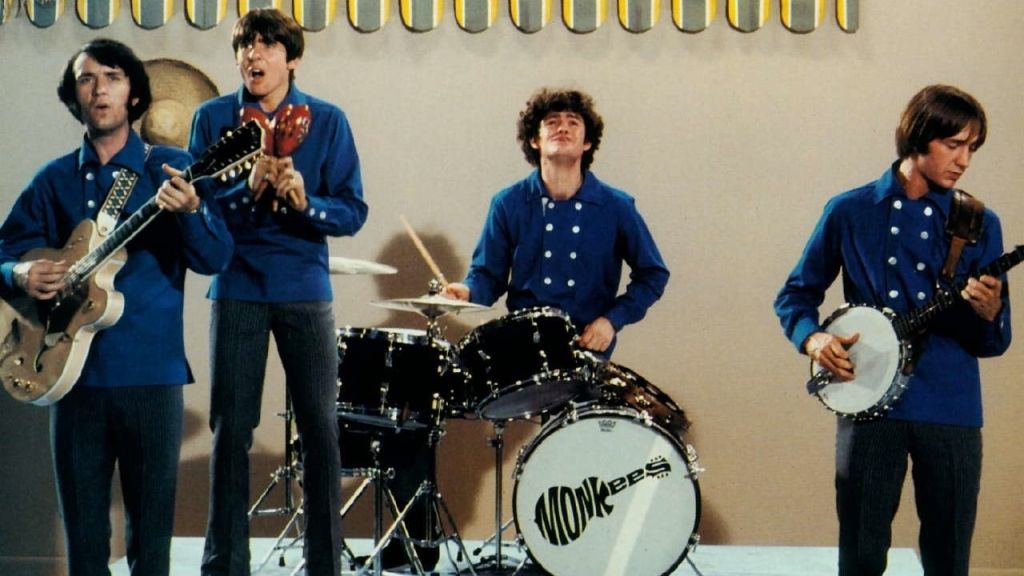 *Summary and banner resized fixed by -staff member- AmandaJeanJonas*
Do you ever wonder what goes on through the Monkees minds? Something they have never revealed to each other? Mike, Micky, Peter and Davy are about to find out when a scientist wants to do an experiment on them, He believes he has made a medical break through for bringing coma patients out of a coma by reading their minds through a machine and talking them back into the waking world and the only way he could test his machine is by using human guinea pigs.
Categories:
Bands
>
The Monkees
Characters:
Davy Jones
,
Micky Dolenz
,
Mike Nesmith
,
Mr. Schneider
,
Peter Tork
Genres:
Angst
,
Biography
,
Comedy/Humor
,
Drama
,
Family
,
Fantasy
,
Friendship
,
Horror
,
Tragedy
Length:
None
Story Tags:
None
Sub Categories:
Angst
,
Comedy/Humor
,
Drama
,
Family
,
Friendship
,
Tragedy
Warnings:
None
Series:
None
Chapters:
5
Table of Contents
Completed:
No
Word count:
3970
Read Count:
60
[Report This] Published:
May 02, 2012
Updated:
May 03, 2012